Skip to Content
Valley Social
Valley Social is dedicated to the idea that learning to dance is low-stress, easy, and most of all, fun. Anyone who visits our studio will leave a little better and happier than when they arrived. We believe that dancing empowers, energizes, and engages people. Our mission, as teachers, is to facilitate the discovery of the power, energy and magic of ballroom dancing.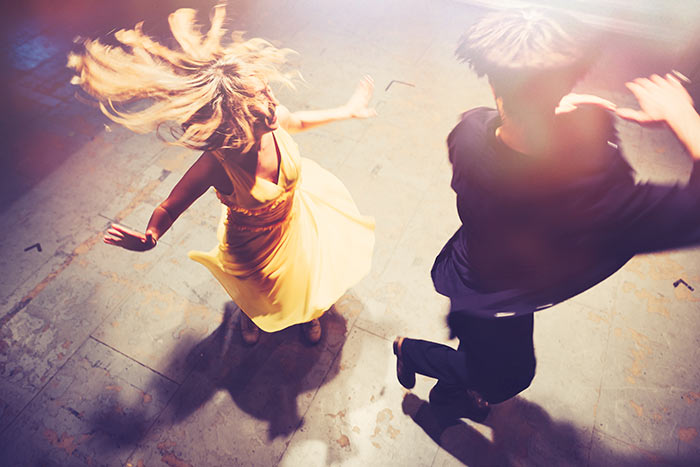 Helpful. Friendly. Focused.
Valley Social opened in 1979 as a franchised dance studio in Appleton. From that solid foundation, we've grown to become the Valley's longest-established ballroom dance studio. With almost 40 years of experience, we know the quickest, easiest ways to get you out of your chair and on the dance floor, "your feet are in good hands," with us.
Our staff includes several experienced and certified instructors. All are excellent dancers, of course, and more importantly, excellent teachers. Every one of our teachers is professional, helpful, friendly, and focused on making your experience unique and personalized. We realize you don't really care how much we know, until you know how much we care.
First Lesson FREE
For almost four decades, Valley Social has been helping people of all ages learn to dance in a fun, relaxed atmosphere. Whether you have two left feet or you're an experienced dancer, our certified instructors will teach you how to express yourself with confidence and poise on the dance floor. Our lessons offer a unique and exhilarating opportunity to interact with new people and spend time with your partner. Call today to schedule your first lesson–it's FREE!