Skip to Content
Your Next Event
Wedding? Milestone anniversary? Bar Mitzvah? Going on a cruise? Retirement party?
Let Valley Social show you how to shine at any of these gatherings. Learning to dance is surprisingly easy. Don't put it off any longer–especially if you have set the date–give it a try now. Your first lesson is FREE, so let's get started.
Call us or contact us through email today!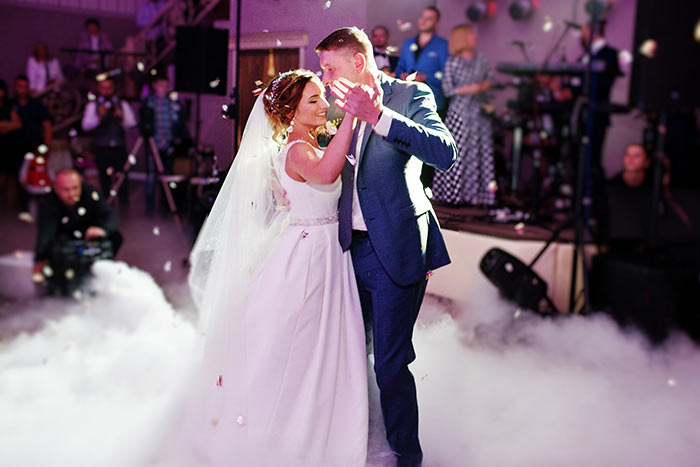 What We Offer
Have a special song? Bring it along to your first lesson and we'll let you know the perfect dance for it. If you have enough time, we'll even choreograph a dance for you!
The parents of wedding couples receive a special discount on their lessons.
Learn Strategies
Are you beginning to panic because the event is just around the corner? Give us a call, we can't work miracles, but we can teach you some "fool-prevention" strategies. Even one or two lessons will make a difference. Call NOW!